Rated by Elle Magazine as one of the Top 100 Salons in the Nation
Pulse is known not only for its skilled stylists but also for its superior customer service and satisfaction guaranteed.
The hair service itself is executed by passionate, experienced, well-trained professionals in the prime of their careers.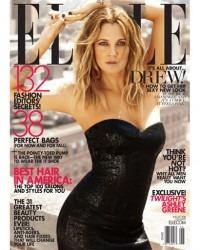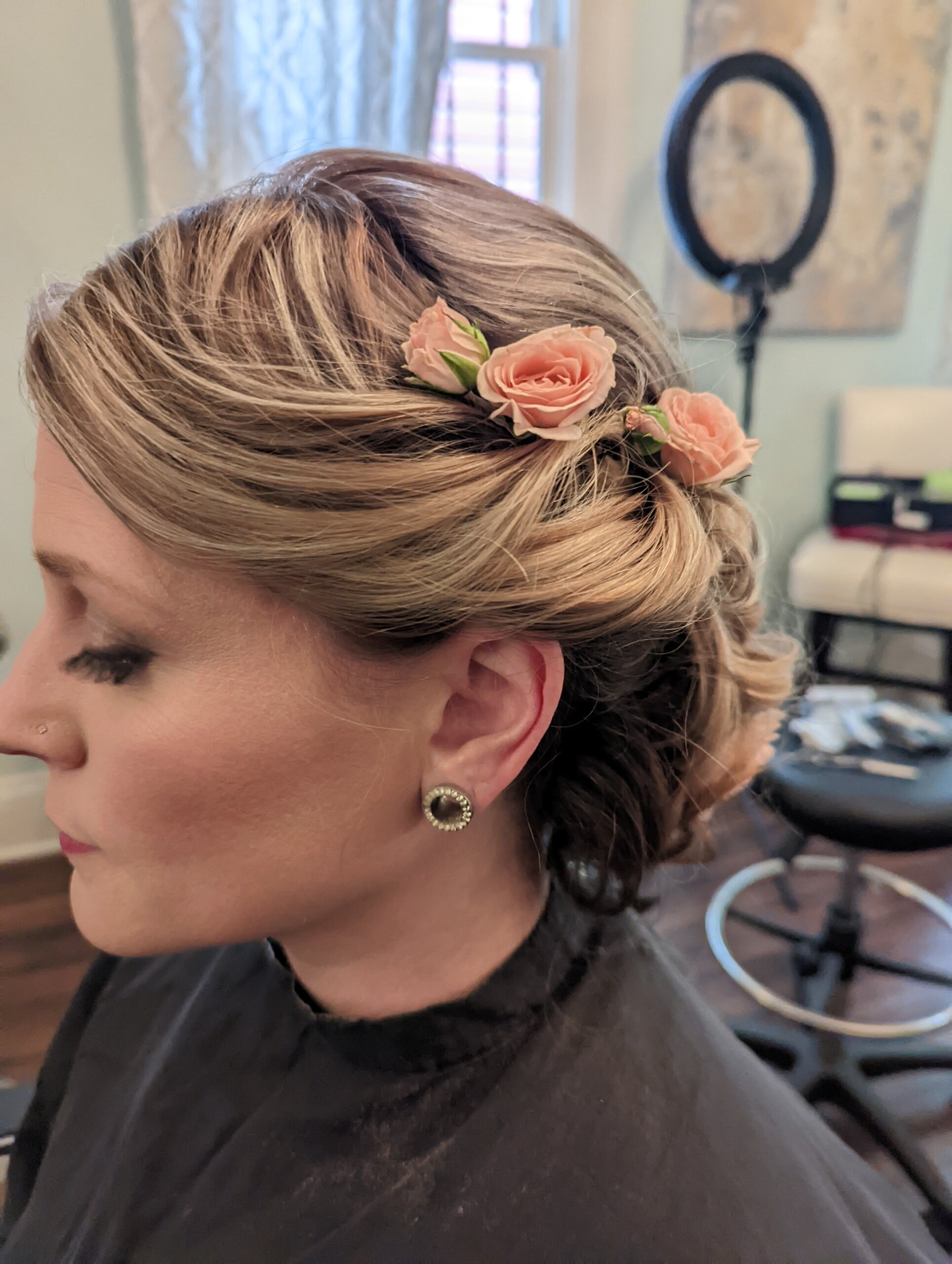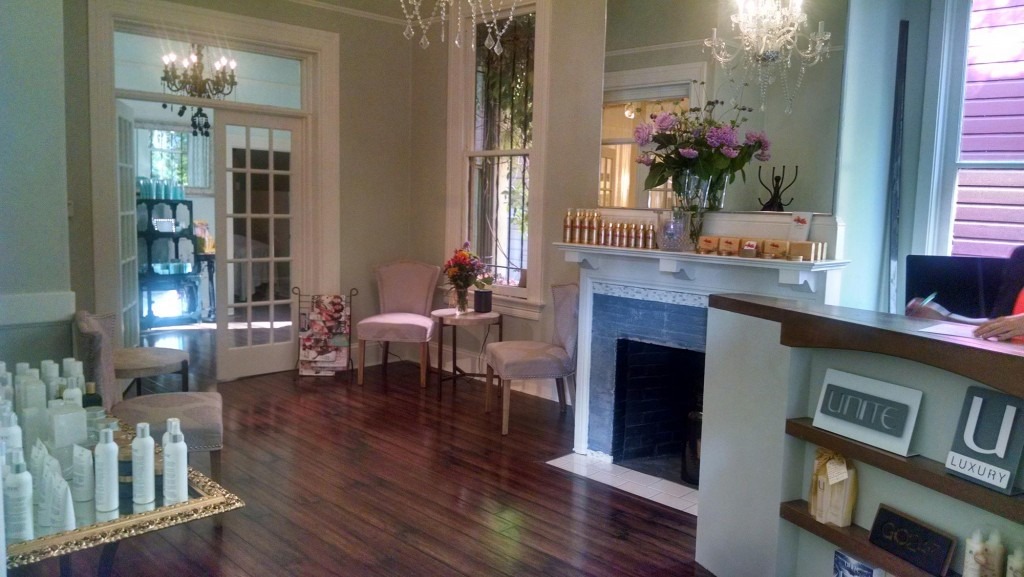 By far the best salon I have ever been to. I have yet to receive a haircut or color superior. In my book, they have achieved perfection.
– Andrew S.