Hair Services
Pulse is known not only for its skilled stylists but also for its superior customer service and satisfaction guarantee. We feel that the most important aspect of a hair service is the consultation. A one-on-one discussion of ideas and expectations is an integral part of the Pulse experience. Our clients are also taught how to recreate their look at home. Appropriate techniques, product, and application are explained with every service provided at Pulse. The hair service itself is executed by passionate, experienced, well trained professionals in the prime of their careers.
Lightening Services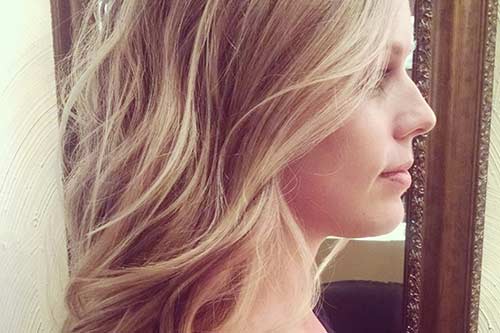 Partial Foils $70 & up
Full Foils $100 & up
Ombre $120 & up
Balayage $100-150 & up
Toner in addition to lightening is $25-35 add-on cost.
Color and lightening services are so personal that we allow for a complete consultation and we will also go over pricing before any services are performed.
Lighten damage free with "Olaplex". This chemical compound can be added to lightening services to promote restructuring for damage free lightening. Bring on the blondes!
$40 adding to lightener
$65 Alone, includes blowout
Moisturizing Services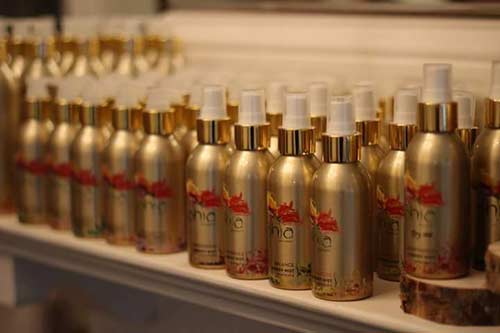 Moisture Express $30
Add this service to any hair service.
20 min deep moisture treatment
Moisture Deluxe Oil $60 (60 Mins)
Warm organic argan oil massaged into hair and scalp for 10min then glazed with a protein conditioner, wash and blowout.
Olaplex Reconstruction Treatment $65 (60 - 70 Mins)
This patented technology was created to smooth and restructurize the hair shaft. Includes wash and blowout.
Clear Glaze Complex $75 - $85
(60 - 70 Mins)
A clear coating is coated on each and every follicle. Leaving a youthful glow and underpasses level of shine.