Nikki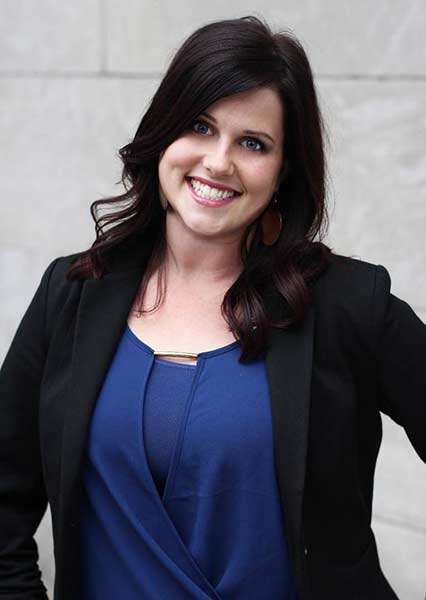 Nikki comes to the Pulse family from Tucson Arizona. Nikki loves the Pacific Northwest and has always felt it was her home away from home. After Graduating from Artistic Beauty college she attended the well regarded Vidal Sassoon Academy as well as Wilson Phillips.
Nikki has worked with different product brands over the years, but has a new found love for Unite products and our high preforming Schwarzkopf European color. These new found loves in the industry has had her exited for work everyday! She is a very experienced artist that prides herself on being versed in all types of cutting. She is excellent on helping a guest sculpt the perfect look. Nikki loves doing bridal design as well as chemical treatments of all kinds.
Our Nikki is a great listener who loves to give professional guidance. She will go above and beyond to make you feel comfortable and leave with a smile. Expect a bit of sunshine in your life when you book with Nikki!