Monica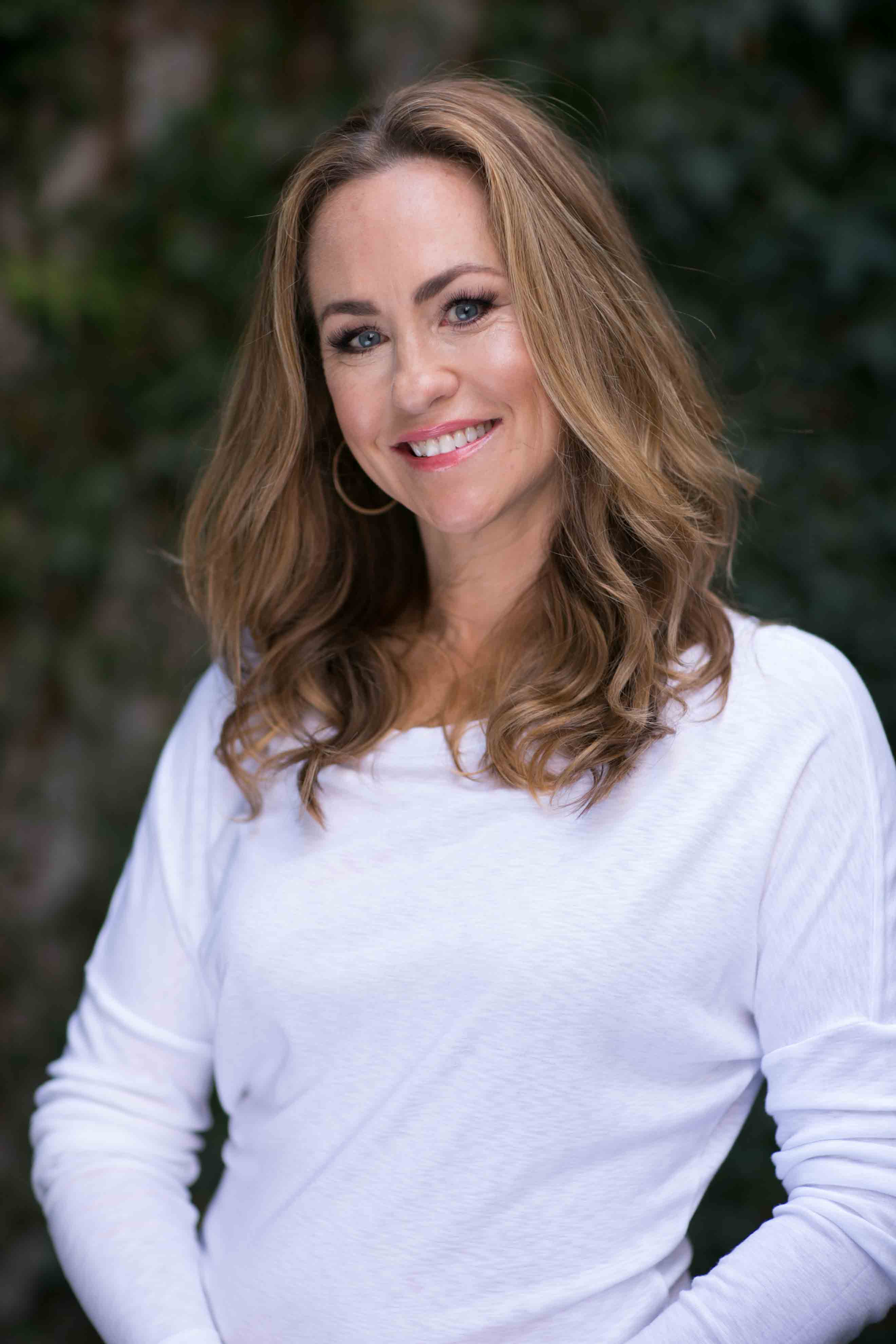 Monica has been working in the health and beauty industry for over 20 years. She
is a licensed esthetician, certified Novalash extensionist, and a trained chef with a focus on
nutrition. Her philosophy on good skin care is from a wholistic approach combining good
nutrition with advanced treatments and modalities that truly make a difference. She really
cares about the integrity of the skin and is results driven, all while using relaxing massage
techniques that lull you into a state of sheer bliss! She is known to go "above and beyond" for
her clients, and is a perfectionist, always paying extra attention to detail while providing every
client exceptional service. Applying Novalash extensions with eagle eyed precision ensures
that they are customized, from very natural to dramatic and gorgeous every time.