Andrea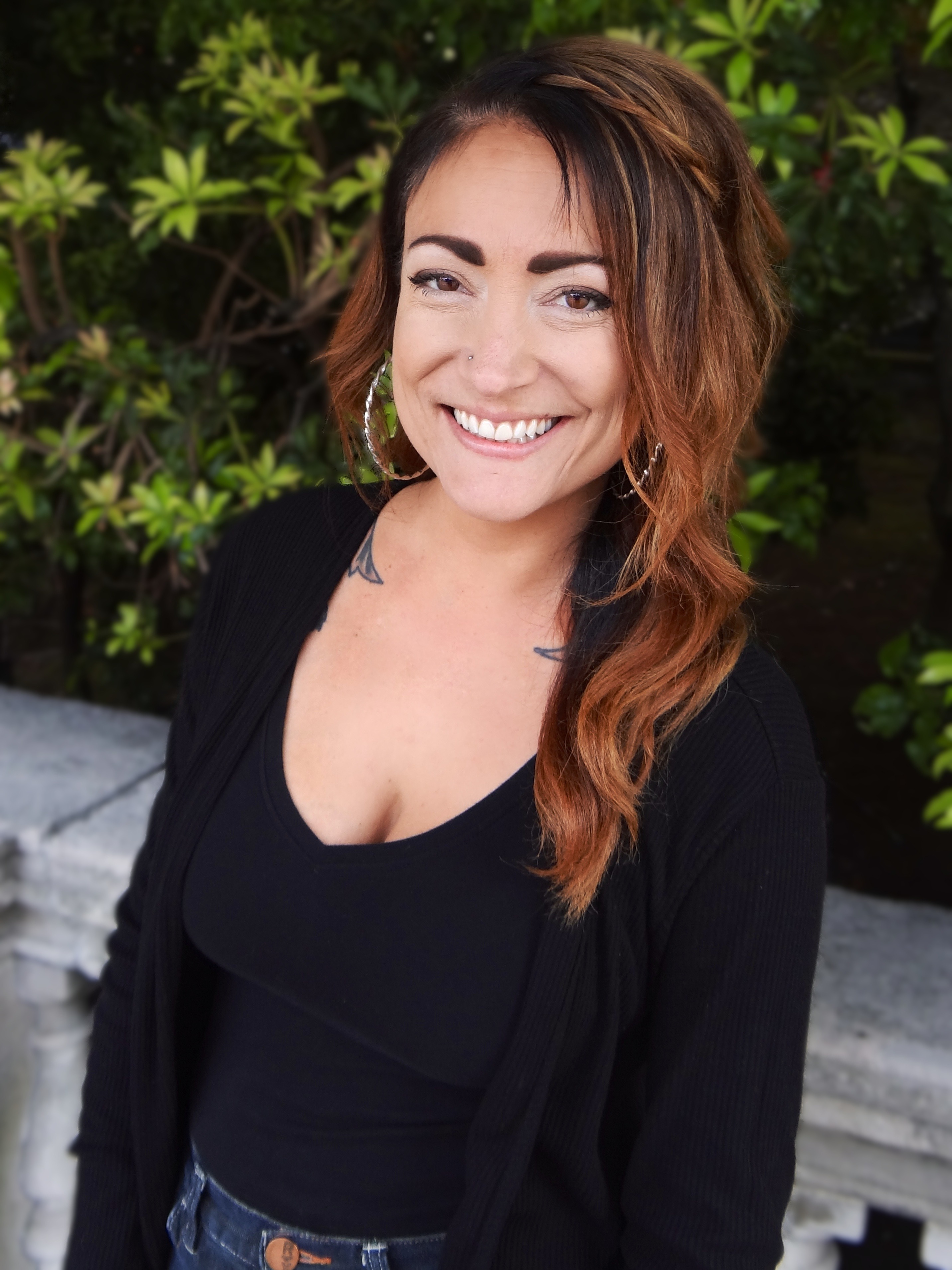 After nearly twenty years in the salon industry, Andrea comes to Pulse with a distinct creative vision and a preeminent set of skills. Previously undertaking artistic endeavors in culinary studies, painting, & makeup/styling for musical productions, Andrea's versatility in multiple avenues is uniquely prevalent in her work.
Andrea is well adept in all services, but finds her specialty lies in vibrant colors, shading, and hand-drawn designs. Through thorough communication and active listening she ensures to accommodate each guest to accurately portray their creative vision.
Andrea has a strong passion for accentuating her clients' individuality through their hair. She is perfect for those who are looking for a stylist with a unique creative flair.